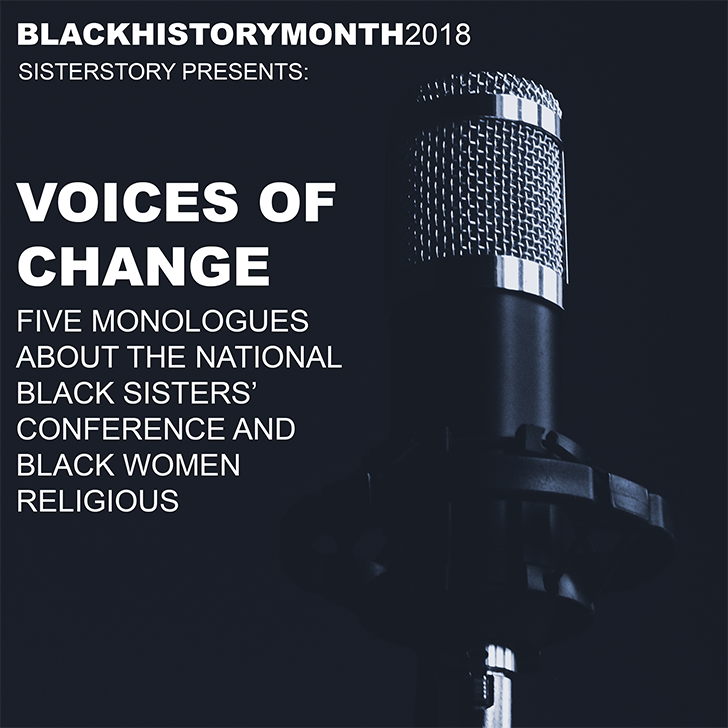 In honor of Black History Month, we at NCSW are sharing a special limited series focusing on the untold stories of Black Catholic Sisters and The National Black Sisters' Conference. These stories make up five different monologues, each found in its own episode. 
The stories from this series were discovered with the help of a news article from Global Sisters Report that was highlighting the dissertation of Dr. Shannen Dee Williams, and interviews with sisters from the National Black Sisters' Conference.
The performance featured in this episode is inspired by parent-teacher organization president, Mrs. P. B. Parks, and performed by Senaite Wuhib.